Edmonton Virus Removal & Computer Repair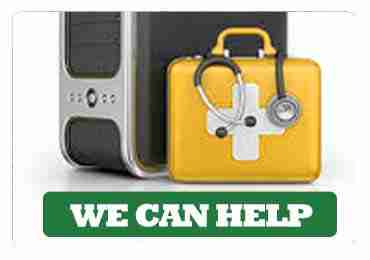 Computer Repair & Diagnosis
Repairs to all makes and models of computer or laptop, Windows or Mac. Diagnosis and repair of all hardware including hard drives, video cards, fans, motherboards laptop screens, printers, DVD drives and more.
Small & Medium Business Services
Do you need to move your business to the cloud? Easily share and collaborate with all employees without the expense and hassle of installing a server at your premises.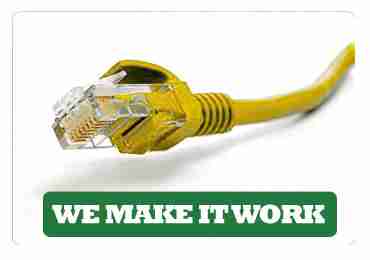 Home & Office Networking
Secure setup and troubleshooting of wireless networks.  Share your files with all the computers in your home or office easily with our assistance. Ask us about setting up cloud or wireless services.
· On Site Service Repair
· Virus Malware Removal
· Data Retrieval Options
· Apple Computer repair
· Small Business Support
· Wireless Network & Setup
· Home Computer Support
· MacBook Screen Repair
As Edmonton's best on-site computer repair and networking service company, trust Nerds 2 You to provide you with fast, convenient and quality service!
We understand that you're busy and can't afford to be without your desktop computer, laptop, or smart phone for days or weeks on end. That's why Nerds 2 You comes to your home or office to get your device or network back up and running quickly! Simply call or email us about your problem and a certified technician will come to you to repair any brand or model and fix it right the first time. That's right – any brand or model. Windows or Mac, iPad or Google Android, we've got you covered! We offer repair services as well as virus removal, software upgrades, secure setup of wireless networks, and even ongoing IT support for your small or medium business.
Our services are personalized to fit your needs and we'll help you to understand the problems and our solutions every step of the way. And Nerds 2 You is dedicated to bringing you the best service at great rates, that's why most work is performed on a flat rate basis which means no surprises when it comes to the cost of service! When your computer, device, or network is showing signs of trouble, trust Nerds 2 You for quick and convenient solutions.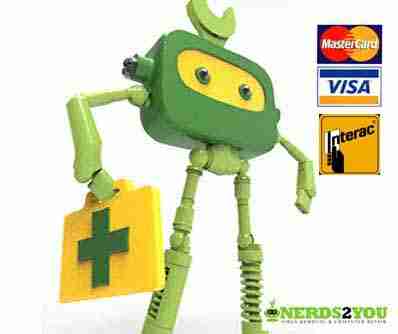 I had Nerds 2 You come to retrieve some files I had lost. Although he was not able to retrieve them as they were corrupted, Claudio was very professional and I would not hesitate to call him again.
Highly efficient and reasonably priced!
Highly recommended!!
Nerds 2 You owner Claudio came to my house to replace the broken screen of my laptop computer. I made phone calls before deciding on the best place to go to. Claudio gave me the fastest possible service. No one else was able to replace the screen as quickly as Nerds 2 You. The service was excellent, and I never had to be inconvenienced by taking my laptop to a workshop because Claudio got the new screen, took it to my home, and replaced the screen while at my home.
Claudio always does a great job – listens to our problems and finds the solution. Highly recommend.
We are mobile & come to you!
Hours: Mon-Fri 8:00 am to 8:00 pm
Hours: Sat 11 am to 6 pm